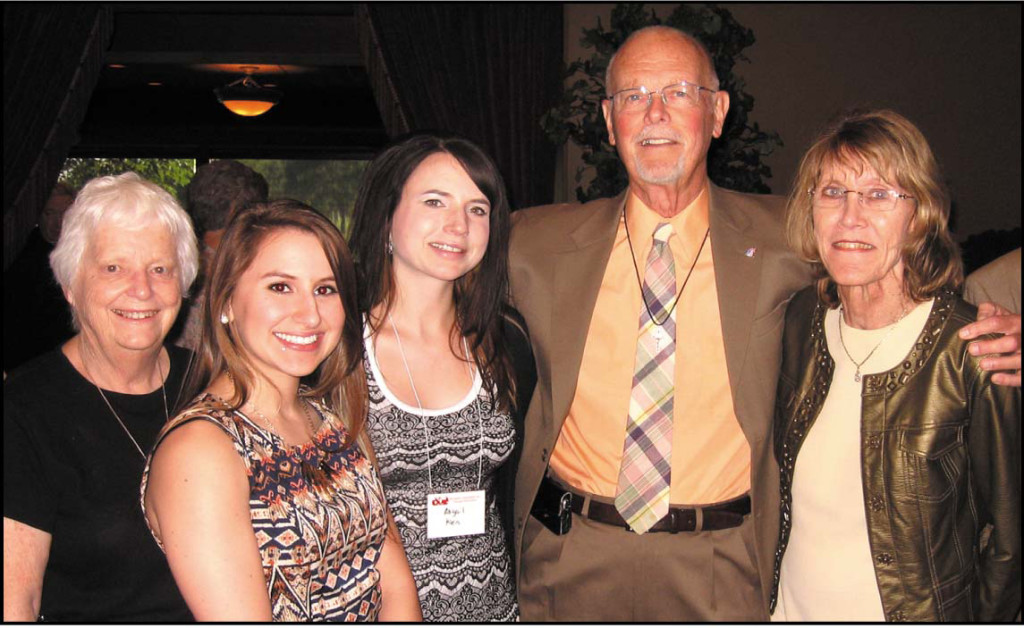 Kansas produces billions of dollars in exports of airplanes, wheat, cattle, and oil, and our citizens have both an economic and intellectual interest in U.S. foreign relations. Wichita—known as the Air Capital of the World—is our largest city.
For almost 60 years, the Wichita Committee on Foreign Relations (WCFR) has provided knowledgeable national and international speakers to inform Wichita business, professional, and academic leaders.
In 1956, following contacts from the Council on Foreign Relations in New York City, 45 members of the newly-formed WCFR met at the Lassen Hotel to hear Samuel K.C. Kopper, council for the Arabian-American Oil Company. His topic was "The Deteriorating U.S. Position in the Arab Countries and What Can Be Done About It." With that topic—which would be examined again many times—the Wichita Committee was off and running.
Having its roots in the prestigious New York Council on Foreign Relations, Wichita was a part of a nationwide network of 35 committees. Beginning in 1995, the committees program was spun off into a new organization, the American Committees on Foreign Relations, headquartered in Washington, D.C. Our mission has remained the same—to provide an informed dialogue between interested citizens, civic leaders, and policy makers and to expose them to a broad spectrum of new ideas beyond their own professions.
More than 450 speakers from a wide variety of backgrounds have brought illumination and informed discussion to Wichita's committee. Kansas Senator Pat Roberts briefed members on intelligence matters following 9/11. Also bringing critical thinking and informed opinions have been U.S. and foreign ambassadors, political leaders, State and Defense Department policy experts, experts from highly-regarded think tanks, and international journalists.
For a complete history – click here.